Explore Comprehensive Services We Offer
Diversified Industries We Proudly Serve

Aerospace

Communication

Medical

Electronic

Automotive

Architecture

Robotics

Agriculture

Energy

Consumer Product
Simple Steps to Get Your Ideas into Products
From initial concepts to final products, Suproto provides a streamlined manufacturing process that turns your ideas into reality. Our simple steps, from file upload to delivery, ensure efficient prototyping and production, while our commitment to quality control ensures that the final product meets your expectations. With cutting-edge technology and expert guidance, Suproto offers turnkey manufacturing solutions that take the hassle out of custom manufacturing.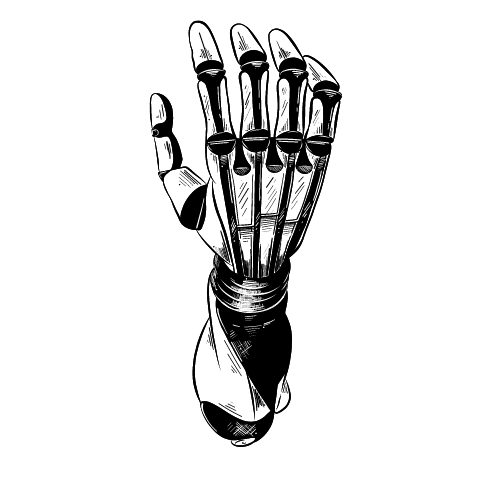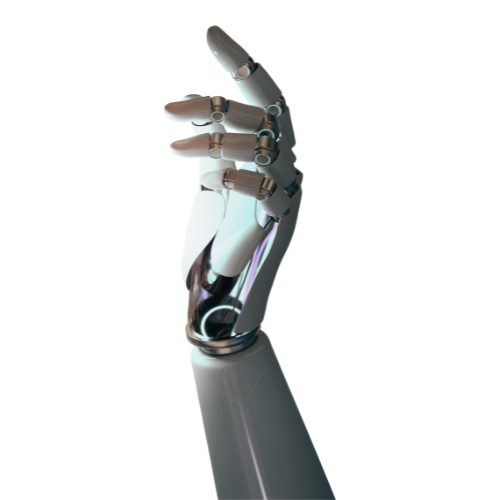 01
Upload Your Design
We assure you that our design upload process is secure and confidential. Your design will be kept private and not shared with any third party. Simply upload your design file and our team will review it to ensure that it is suitable for production.
02
Get Advice and Quote
After our team has reviewed your design, we will provide you with a detailed quote for the cost of manufacturing. We will also offer expert advice on any potential design issues that may impact the final product. We are committed to providing you with the best service and support throughout the entire process.
03
Confirm and Manufacture
Once you have confirmed your order and approved the quote, Suproto will begin manufacturing your product. Our team will keep you informed of the progress and ensure that everything is on schedule.
04
Quality Control
Before shipping your product, we will perform a thorough quality control check to guarantee that it meets our strict standards. Our goal is to ensure that you receive a high-quality product that meets your expectations.
05
On-Time Delivery
Suproto will ship your product using a reliable and secure delivery service. We will provide you with tracking information so that you can monitor your order every step of the way. Our commitment to customer satisfaction is our top priority, and we strive to deliver your product on time and in perfect condition.
Numbers We are Proud of
Meet Suproto, the ultimate partner for all your on-demand manufacturing and machining needs. With expertise in CNC machining, precision machining, 3D printing, and plastic injection molding, Suproto guarantees exceptional quality and service for projects of any scale or complexity.
Why Suproto is the Choice of Top Brands
With decades of experience in the industry, our team has the knowledge and expertise to handle even the most complex manufacturing projects. We have worked with a wide range of industries, including aerospace, automotive, medical, and more, and have built a reputation for delivering high-quality results on time and on budget.
Abundant Manufacturing Experience
Our dedicated R&D team works closely with our clients to identify their unique needs and develop innovative solutions that address their specific challenges. With our R&D expertise, we can provide the most advanced and efficient solutions for even the most complex projects.
R&D Expertise
Our comprehensive range of services includes everything from CNC machining and 3D printing to welding and fabrication. With our versatile capabilities, we can handle all of your manufacturing and machining needs in one place. Our services are designed to be flexible and scalable, allowing us to accommodate both small and large production runs.
Several Available Services
Whether you need rapid prototyping, low-volume production runs, or custom design and engineering services, we can tailor our services to meet your specific requirements. Our team of experts works closely with our clients to understand their needs and develop customized solutions that meet their exact specifications.
Different Types of Solutions
Our commitment to you extends beyond the state-of-the-art technology at our factory. We prioritize your needs, ensuring you receive comprehensive, personalized service every step of the way. Our team is equipped not only with advanced manufacturing and machining knowledge, but also a deep understanding of customer satisfaction.
Unparalleled Customer Experience
Quality is our top priority, and we are committed to ensuring that every project meets our rigorous standards. Our quality control processes and systems are designed to minimize errors and maximize efficiency, resulting in high-quality, reliable products every time.
Quality Assurance
Customer Testimonials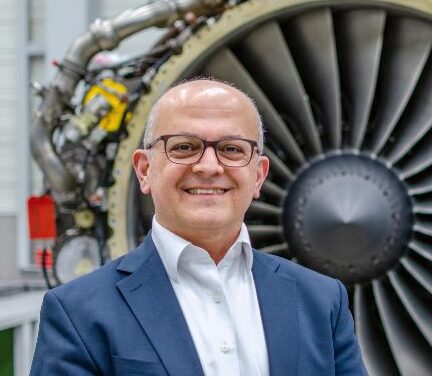 Ivan Petrov
Working with Suproto was a game-changer for our aircraft engine project. Their expertise, one-stop rapid prototyping solution, and attention to detail allowed us to validate and optimize our design within a tight timeline and budget. The level of professionalism and commitment to our success was unparalleled. I can't recommend Suproto enough!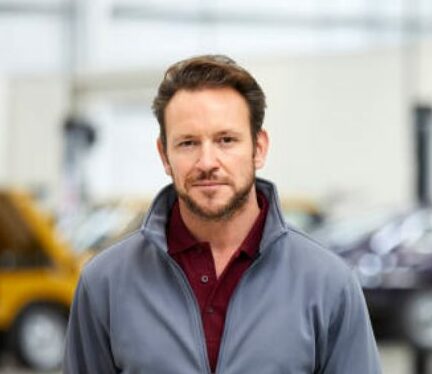 Heinrich Müller
I knew we had to innovate to stay competitive in the automotive parts industry, and Suproto's team delivered. They guided us through every step of the rapid prototyping process with an unparalleled level of expertise. The prototypes were delivered on time and exceeded our expectations. I can not thank Suproto enough for their commitment to our success.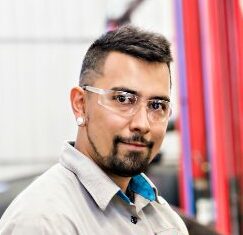 John Smith
Suproto exceeded my expectations with their exceptional CNC machining services and design expertise. They not only met my tight deadline but also helped me overcome the challenges I faced during the product development process.  I couldn't be happier with the results, and I look forward to continuing our collaboration on future projects.
FAQ
We believe in serving a broad spectrum of customers, from small businesses to large enterprises. Our minimum order quantity (MOQ) is just one. This allows even startups and small businesses to access our on-demand manufacturing and machining services.
We accept several modes of payment including bank transfers, credit cards, and even some digital payment methods. As for the terms, we typically require a 50% deposit before work begins with the balance payable upon delivery.
Our standard lead time varies depending on the complexity and volume of the order. However, for most projects, we aim to deliver within 10-15 working days. For more specific timelines, please contact us with your project details.
While we primarily focus on manufacturing and machining, we do have an expert team that can help with design. If you have a design ready, great! If not, we can certainly assist you in developing one.
Quality assurance is integral to our operations. We follow a strict quality control process and every product undergoes rigorous inspection before delivery. We can provide detailed inspection reports upon request.
Yes, we serve clients all around the globe. We can arrange international shipping and logistics to ensure your order reaches you, no matter where you are.
Absolutely! We understand the need for samples, especially for large orders. You can place an order for a prototype or sample, and upon approval, we can proceed with the full production run.
Back to top